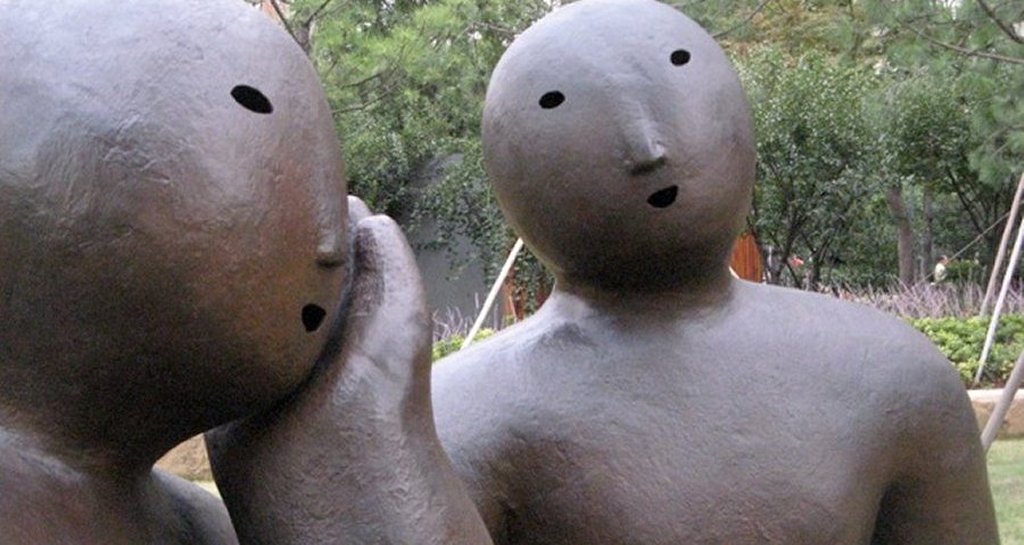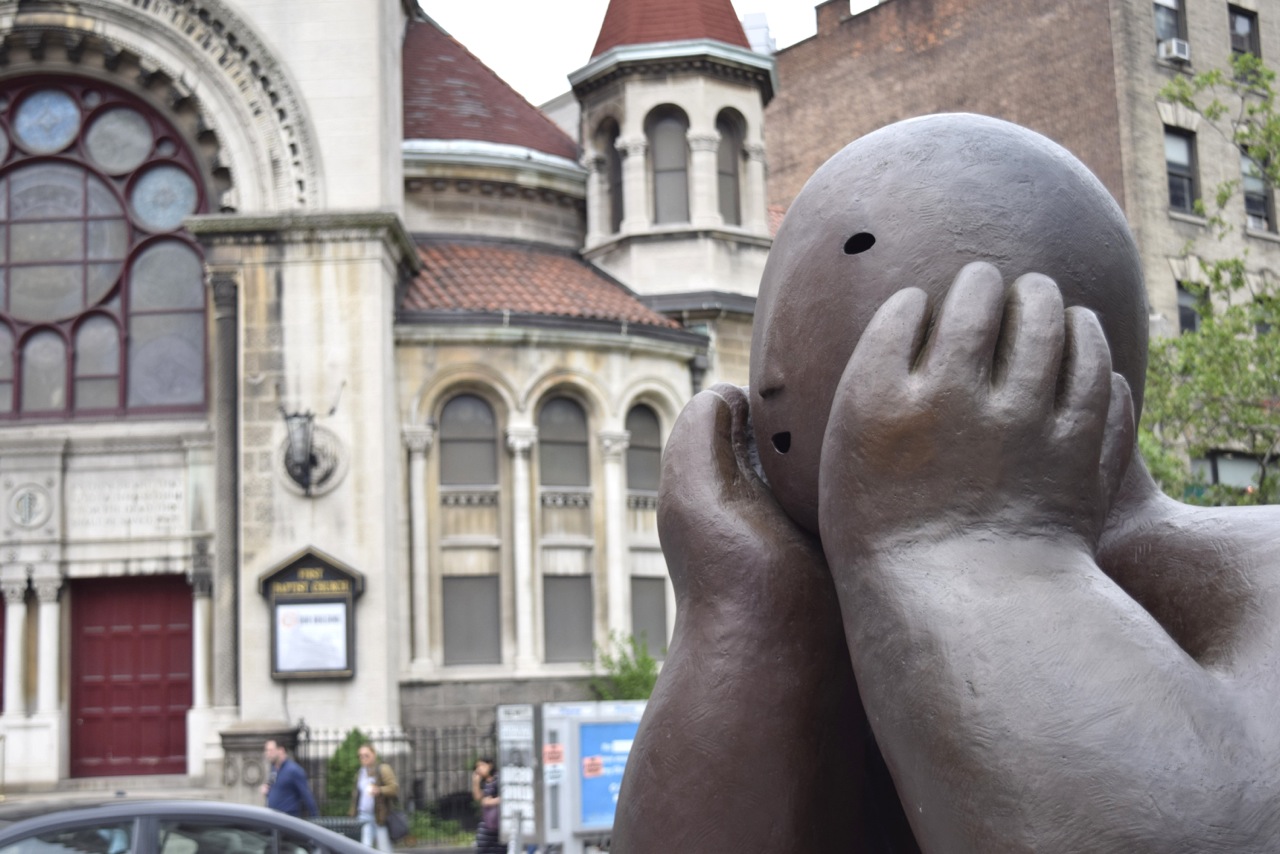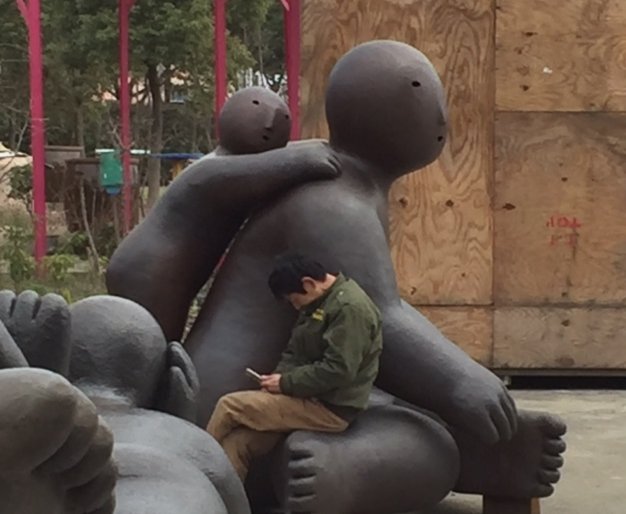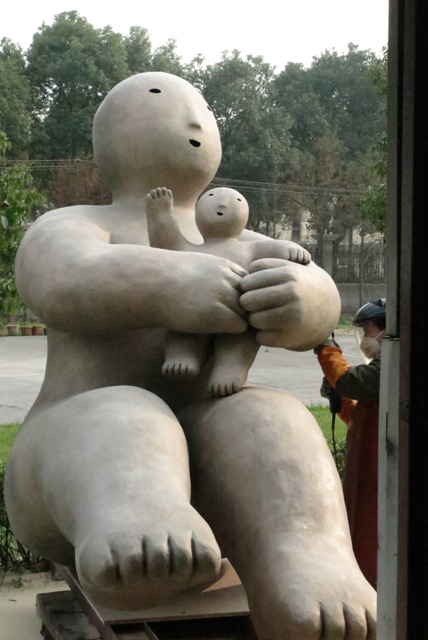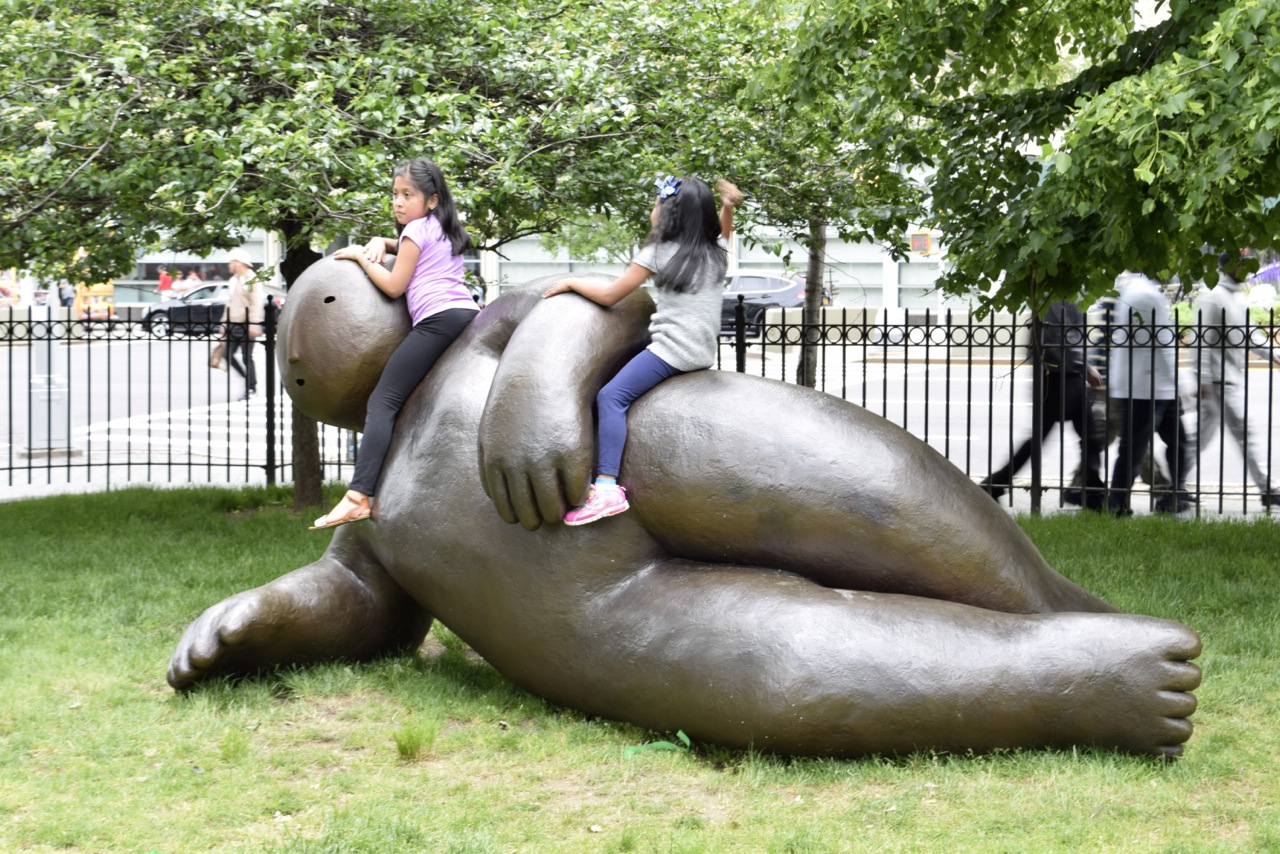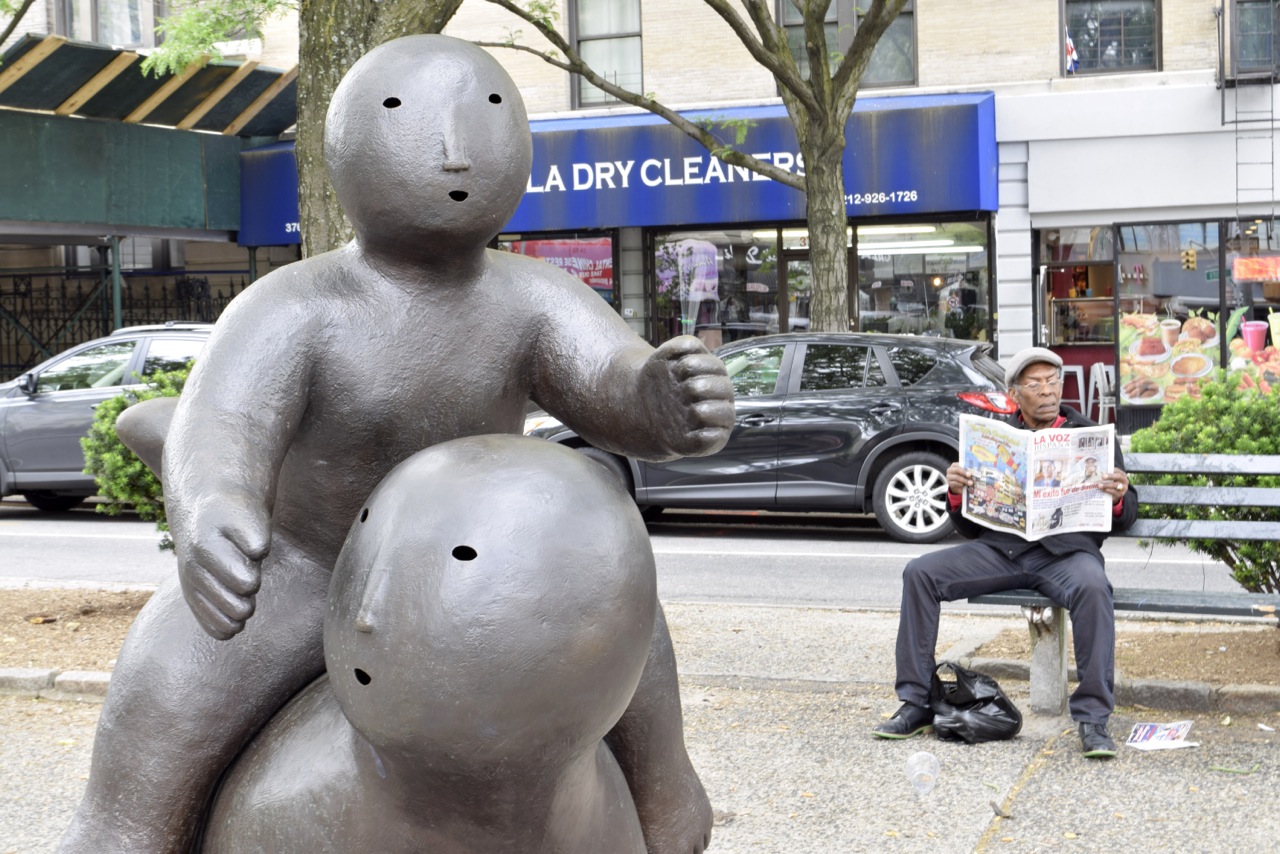 Joy Brown on Broadway, 2017-2018
Nine of my large scale bronze figures were exhibited in New York City along Broadway, May, 2017 - February, 2018, at eight locations. A parallel exhibition opened later in Sanya, on the southern island of Hainan, PRC.
The exhibitions were the result of the collective efforts of Morrison Gallery (Kent Ct), Purple Roof Gallery (Shanghai) and Broadway Mall Association with NY City Parks.
Instagram Snapshots • Installation Slideshow
For seven years I worked in Shanghai, several times a year with the support of Purple Roof Atelier, building this series of monumental bronze figures. The sculptures have been shown widely in China and debuted in the U.S. on Broadway in 2018.